spirits
Grains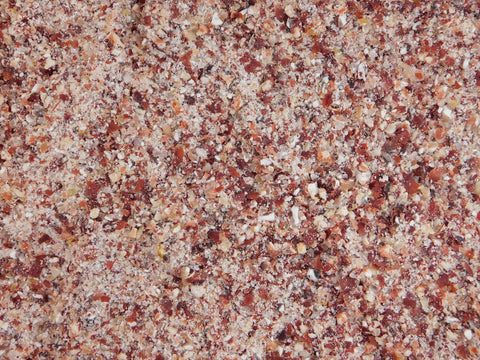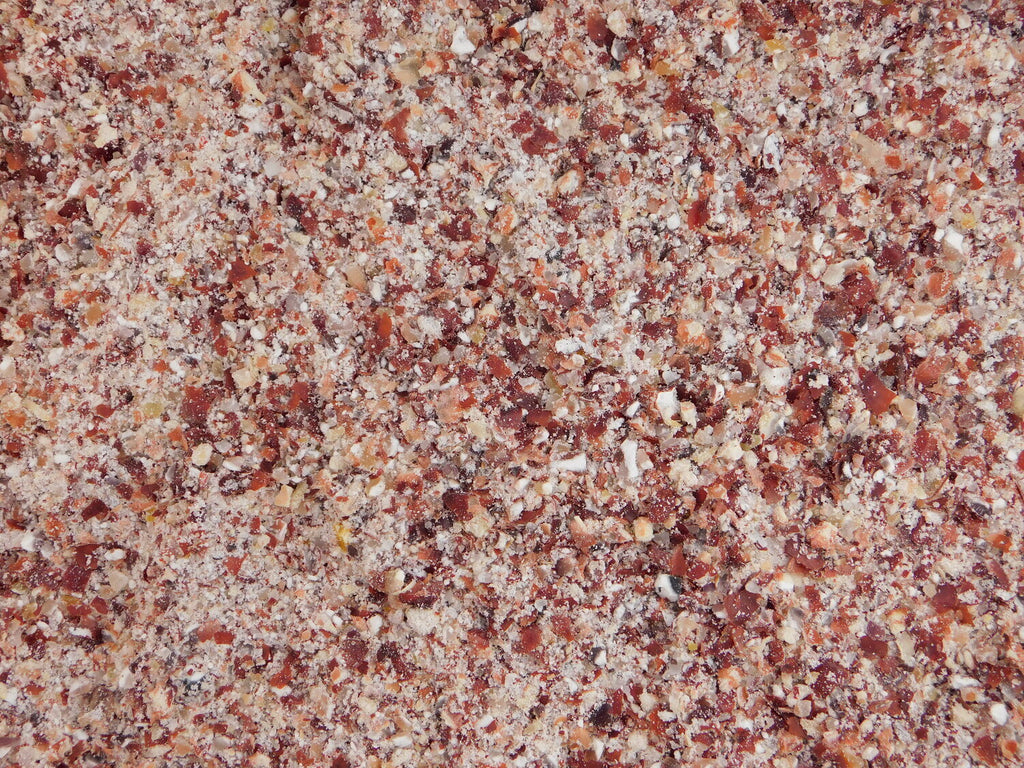 Bloody Butcher corn- unmalted
$ 1.85
A red "old school" variety hailing from Virginia that was popular in whiskey production during the 19th century. It is making a resurgence for good reason. Its unique flavor profile contributes a fruity and spicy character, somewhat reminiscent of chai. This product comes milled.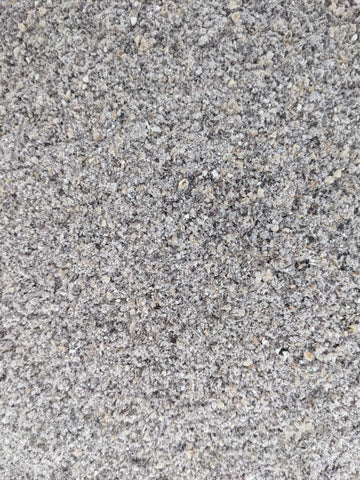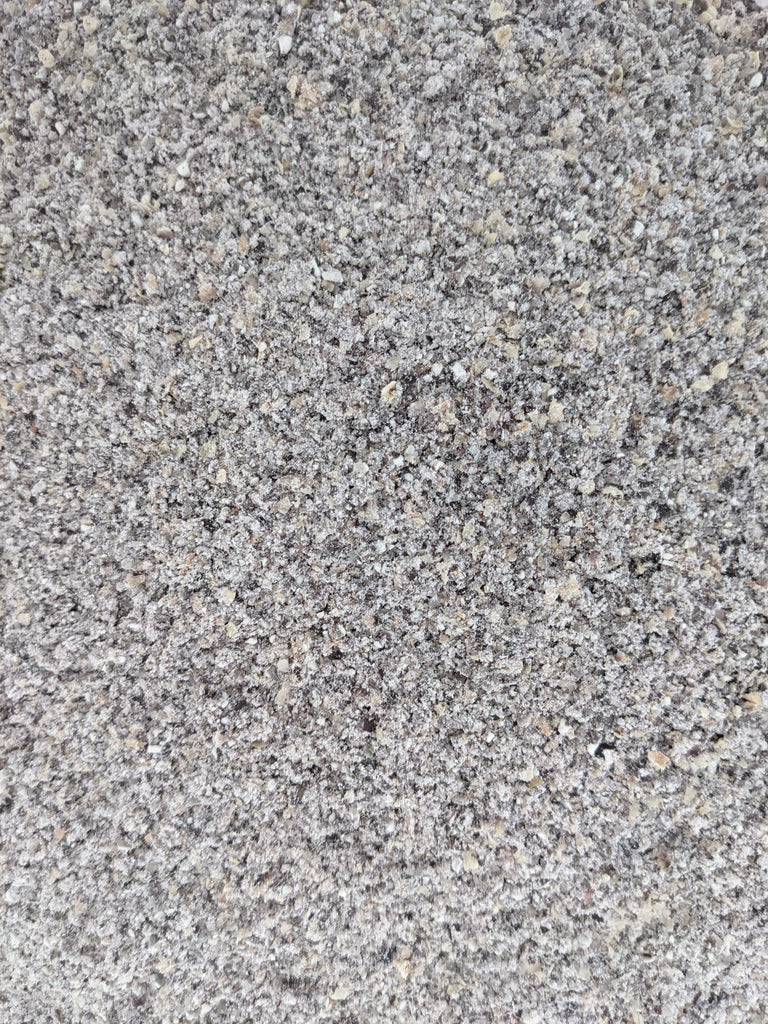 Blue Hoppi corn- unmalted
$ 1.85
Want to try something truly unique? Give this blue corn, which is native to the American southwest, a try. Blue Hoppi produces a very smooth spirit and makes an excellent bourbon. Consider this corn when utilizing a rapid aging process. This product comes milled.
Flaked Maize
$ 2.50
Also known as flaked corn, we have it available by the pound or in bulk. Used in certain American lagers, cream ales, and whiskey production.