yeast
Beer Yeast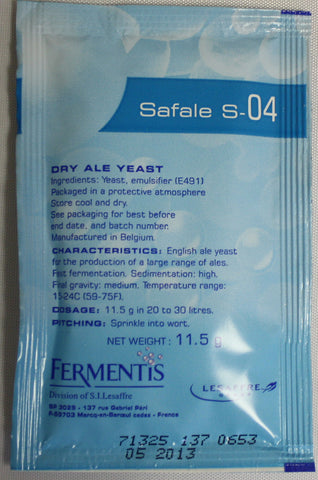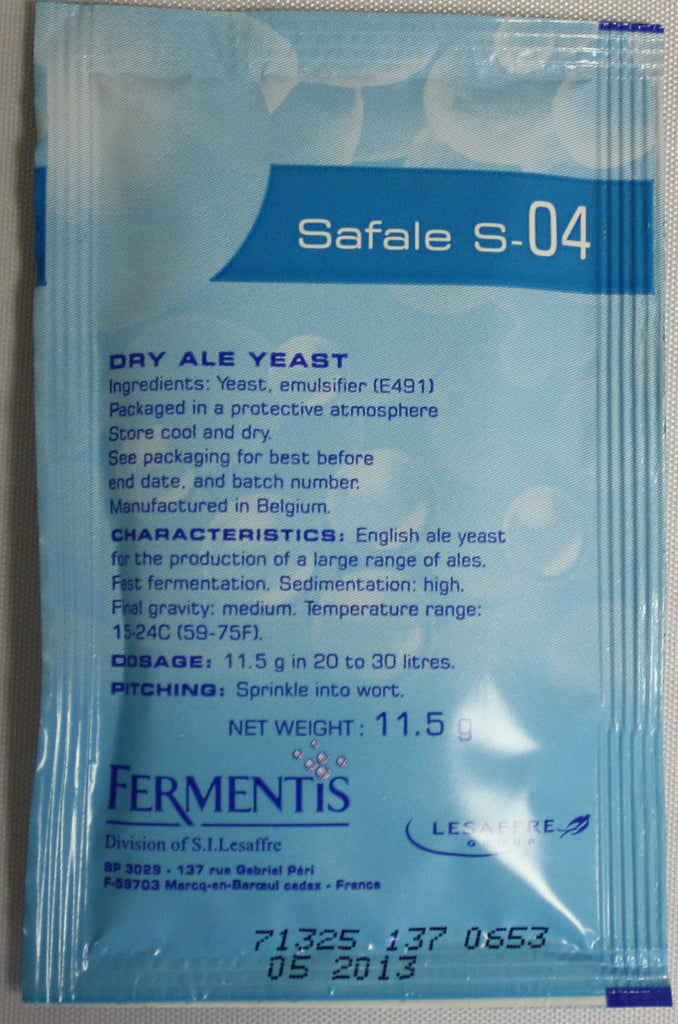 Safale English S-04
$ 5.50
Another great dry yeast from Fermentis. Smooth and slightly dextrinous English yeast. Also great for ciders.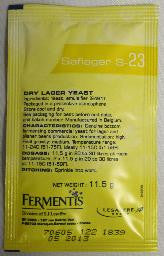 SAFLager S-23 Lager Yeast
$ 5.75
Very clean dry lager yeast. Minimal sulfide complex when worked at cool temperatures.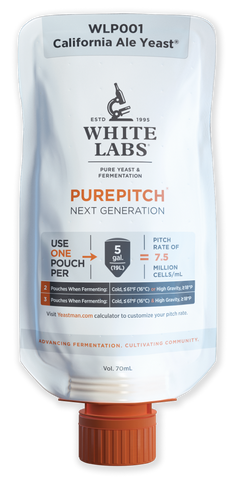 White Labs Liquid Ale Yeasts
$ 15.00
White Labs is now located right here in Asheville! Looking for fresh yeast produced using the most sophisticated proprietary process in the industry? We've got it.With White Labs new PurePitch Next Gen packaging, you get double the pitch of the previous Pure Pitch packages as well as a nice screw top and impeccable CO2 diffusion that prevents sw...