beer
We have both liquid and dry malt extracts. Nothing weird or artificial- just sugars naturally extracted and concentrated from barley.
Extracts
Malt Extracts
From $ 14.50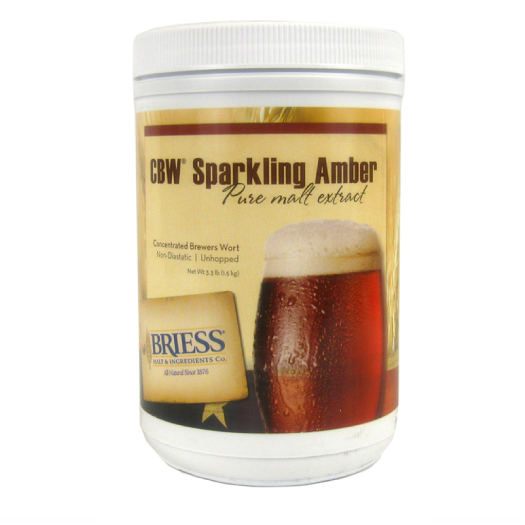 Briess CBW Malt Extracts (3.3 lbs.)
$ 14.50
These are our extracts of choice, both for price and quality. Very clean, high gravity malts. CBW stands for Concentrated Brewers Wort, which is exactly what these brewer's grade, pure malt extracts are—concentrates of brewers wort. CBW malt extracts are produced in a 500-bbl state-of-the-art brewhouse, the second largest in Wisconsin. After la...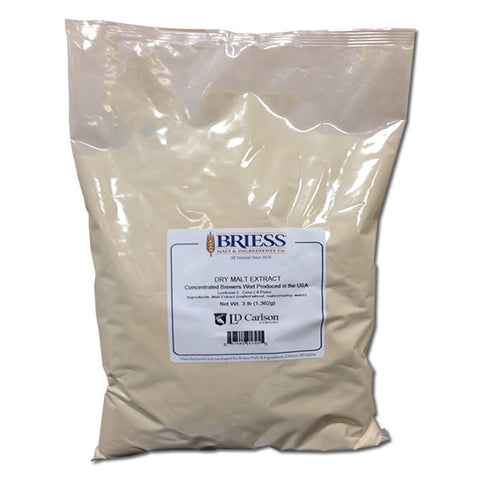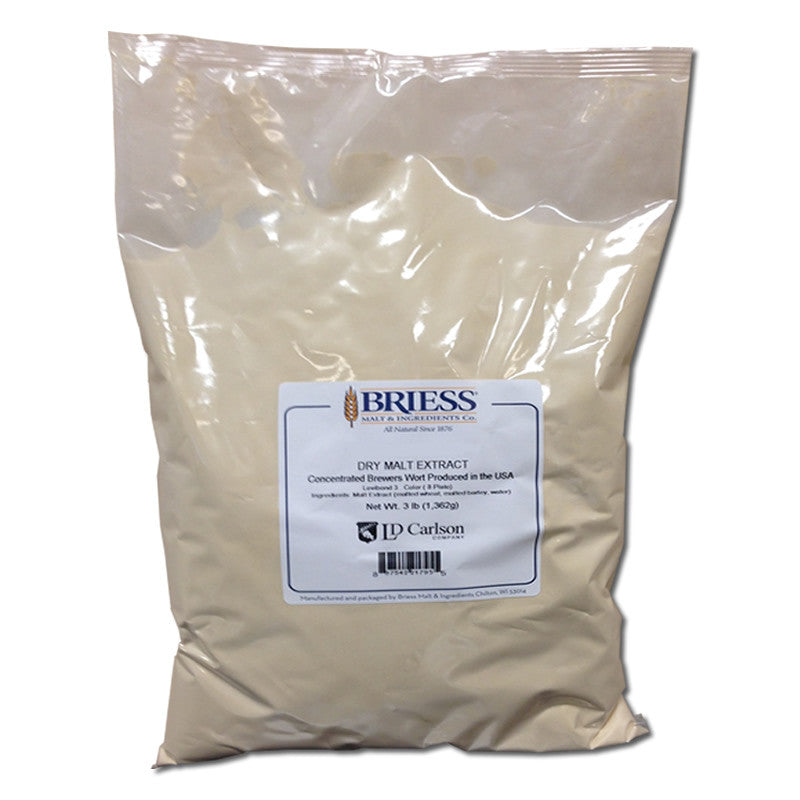 Briess Dry Malt Extracts
$ 6.50
Dry malt extract is great to use for extract-based beer brewing or for gravity adjustments in all-grain brewing if you miss your target gravity. Due to the minimal moisture content of dry malt, it is less prone to oxidation than liquid malt extracts; the result is truer color and flavor. Dry malt is also used for making yeast starters, and we ha...
Munton's Dry Malt Extracts
$ 19.75
3 Pound Bag of unhopped Dried Spraymalt (DME) -Color - 10 EBC --- Made from 100% Malt Extract ---